ISO 14001:2015 - Environmental Management Systems
The ISO 14001 Environmental management system (EMS) refers to the management of an organization's environmental programs in a comprehensive, systematic, planned and documented manner.
It includes the organizational structure, planning and resources for developing, implementing and maintaining policy for environmental protection.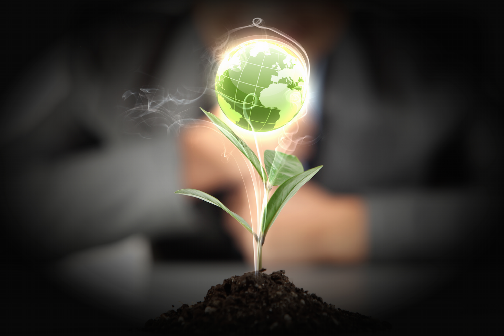 Environmental management systems certification enables an organization to demonstrate its commitment to the environment. The standard provides guidance on how to manage the environmental aspects of your business activities more effectively, while taking into consideration environmental protection, pollution prevention and socio-economic needs.
Increased awareness of sustainable development and production gives environmentally credible companies a competitive edge in national and international markets. A certified Environmental Management System proves that your business is taking active steps to fulfill your environmental responsibilities.
ISO 14001 compliance can also provide your company with a better use of energy and resources, and reduce costs over time. It also assists you to ensure compliance with environmental legislation and reduces the risk of penalties and possible litigation.