ISO 9001:2015 - Quality management systems
The purpose of ISO 9001 is to facilitate international trade by providing a single standard that is recognized and respected globally, ISO 9001 certification is suitable for all sizes and types of organizations and is well established around the world as an invaluable Quality Management System standard.
It is suitable for organizations in all industry sectors and will help your organization to improve management processes to compete locally and/or globally.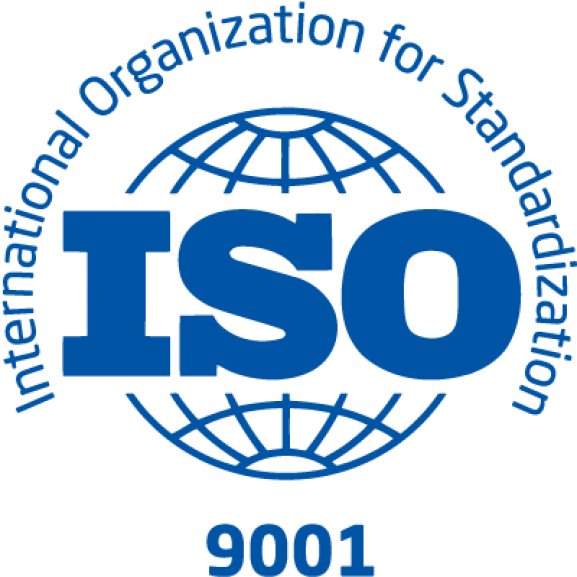 Quality management systems optimize production processes/services, increase efficiency and reduce costs. The ISO 9001 certificate indicates the organization's adherence to quality management practices and minimizes the potential risk to customers. These good practices are compiled into a set of standardized requirements for a quality management system for your organization.
ISO 9001:2015 is important because of its international acceptance. It is recognized in more than 120 countries and is the logical choice for any organization involved in international business or committed to quality.
Quality management provides framework which assures products and services satisfy the customer's quality requirements and comply with all the regulations applicable to those products or services.